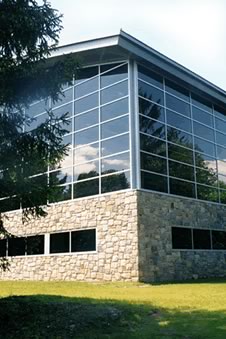 BUILDING WITH TEAMWORK
Architects
We've had the pleasure of working with a wide assortment of architects from around the Tri-State area and Upstate New York, including:
BKS Architects
Brennan, Beer, Gorman
Bridges & Lavin Architects
Buttrick, White & Burtis, LLP Architects
Cannon Design
David W. Prendergast Architects
Hardy Holzman Pfeiffer Associates
Leo A. Daly Architect
Ohlhasusen Dubois Architects
Perkins Eastman
Perry Dean Rogers & Partners
Peter Gisolfi Associates
Platt Byard Dovell White Architects
Thomas Associates Architects
Contractors
Neversink has teamed up with the following Contractors, among others:
Andron Construction Corp
Axis Group, Ltd.
Darlind Construction, Inc.
DIA:Beacon
E.W. Howell Co., Inc.
Fourmen Construction Inc.
J. Kokolakis Contracting, Inc.
J.E. Levine Builders
Marangos Construction Corp.
Pavarini McGovern
Prude Construction Corp.
Rok-Built Construction Corp.
St.Francis Construction Co.
U.W. Marx Construction Co.
Westmont Associates, Inc.
Vendors
Some of the vendors who supply quality materials include:
AFGD, Inc.
Architectural Metal Fabricators, Inc.
Blumcraft of Pittsburgh
C.R. Laurence Co, Inc.
Dawson Metal Co., Inc.
EFCO Corp.
Hope's Windows, Inc.
Julius Blum & Col, Inc.
J.E. Berkowitz, L.P.
Kawneer Company, Inc.
Mapes Industries
Oldcastle Glass
Quality Wholesale Hardware
Southern Aluminum Finishing Co.
Sobotec, Ltd.
Technical Glass Products
Viracon
Virginia Glass Products Corp.
Vistawall Architectural Prod.
W&W Glass Systems, Inc.